Here you can find a large variety of our standard products and solutions. All of them can be customized to fulfill all requirements and wishes for special designs when it comes to sizes and materials. 
Idea-Puu supplies interior panels according to your needs.
Project furniture is one of our core areas of expertise.
Wooden stair railings and handrails can also be delivered by Idea-Puu.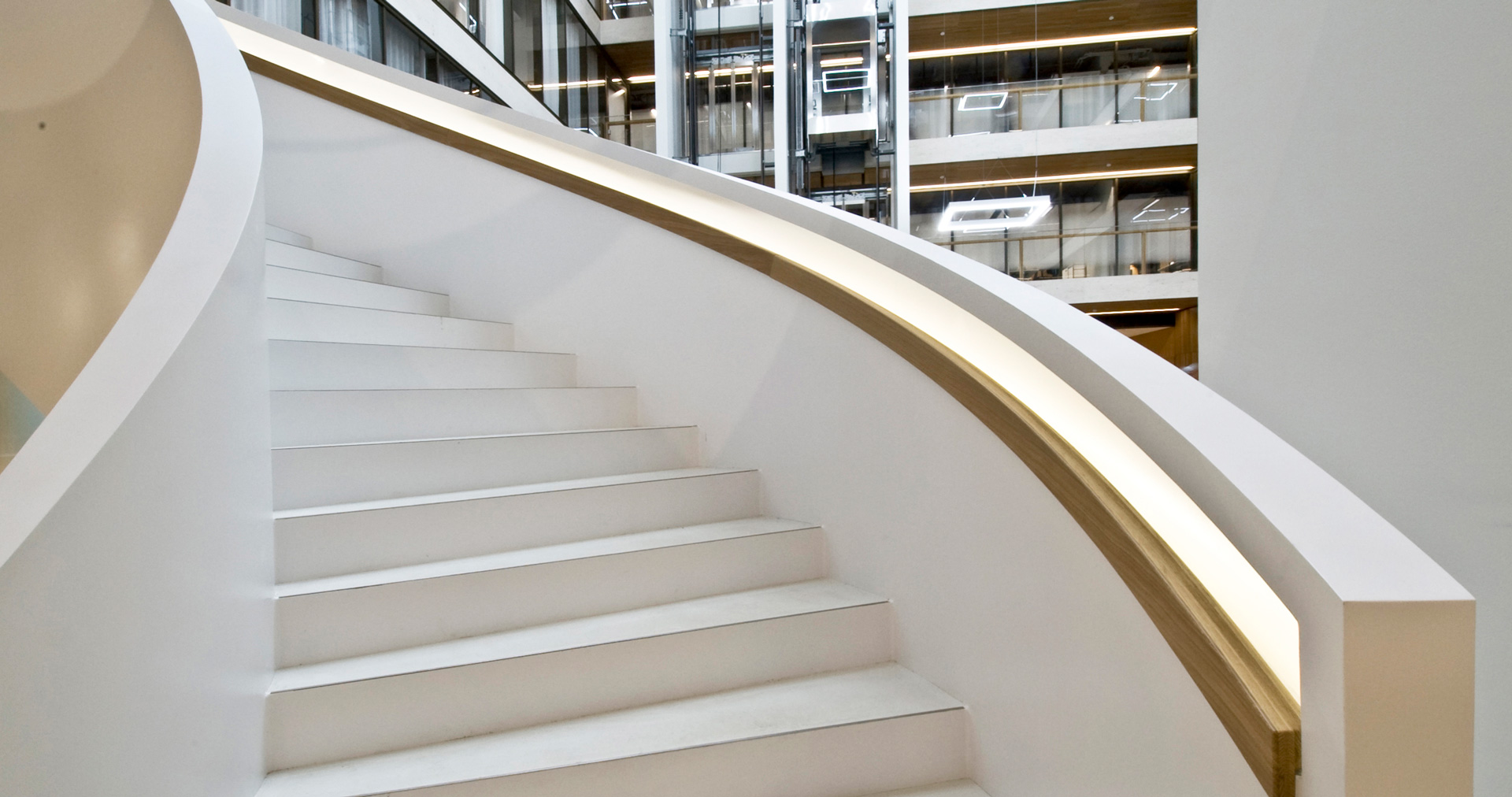 Idea Modul
Partition Wall 
System
Idea Modul is a partition wall system which can be adapted and adjusted to a variety of applications.